One would not normally expect to find a porcelain insulator manufacturer in a country with a population of less than 5 million. Yet New Zealand-based NZ Insulators has operated successfully from its iconic building in the town of Temuka – about 200 km south of Christchurch – for almost a hundred years now.   This began in 1916, when English production of insulators was briefly disrupted by war and this region of New Zealand was selected to fill the demand due to local availability of both coal and clay. In an odd coincidence for a company that fires porcelain, the town's name is derived from the Maori term,
temuka-kaha,
meaning 'fierce ovens'.   INMR travels to Temuka to report on how this century-old business seeks to remain a key supplier in the region while also re-positioning itself to remain competitive in the face of global market trends and competitive forces.  
---
  Hanging in the conference room at NZ Insulators' plant is a photo dating back to 1925, only a year after the company was first incorporated as a business. While the design of distribution towers and insulators today still bears a remarkable resemblance to that shown in this whimsical photograph, the fact is that the insulator industry has changed greatly since those early days. Greg Howell, the company's recently appointed CEO and Ian Clark, Head of its HV Business, are quick to acknowledge this. Says Howell, "the insulator world is now much different and, of course, we have had to adapt."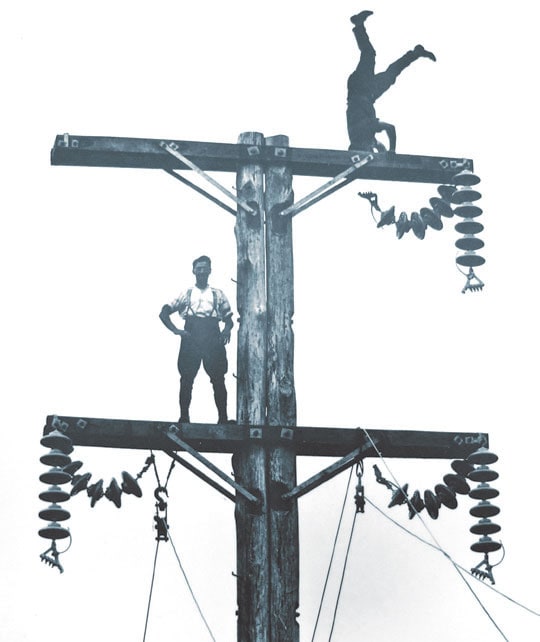 NZ Insulators, with an annual capacity of 1200 to 1500 tonnes, is today the last remaining manufacturer of electrical porcelain in all of Australasia. A large part of Howell's new responsibilities is maintaining this role and ensuring the firm's survival in the face of growing competition from abroad. He indicates that he intends to accomplish this through continued reliance on the firm's traditional strengths, which he claims include a focus on quality and timely delivery, even for short-run items that are needed urgently.   "Being comparatively small might seem a disadvantage from an economies-of-scale point of view," he points out, "but it also means we have better control over quality. That, we feel, has been and remains our primary edge."  
"The insulator world is now amuch different and, of course, we have had to adapt."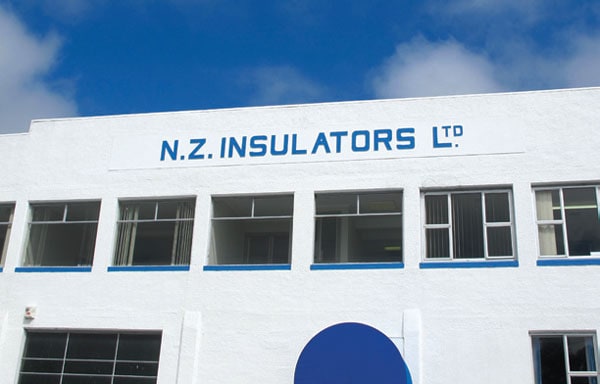 Clark takes INMR through the plant, which produces a range of insulators and other ceramic components using a silica porcelain mass suitable for applications up to 110 kV. He says that a continuing emphasis on only this type of mass has been maintained over the years, largely because it would be too difficult to run two different masses in parallel.   Manufacturing is performed using the typical wet process method that sees the mass (known locally as 'grog') pressed in filters and then extruded into blanks, which are dried using low voltage current.     After turning, insulators and related items such as bushings and cutouts go through additional drying cycles in special cabinets before glazing and firing in one of the factory's several shuttle kilns. Clark explains that one of the keys to good firing is maintaining a consistently high temperature throughout the kiln in order to ensure each item is fully vitrified.    
Related Posts